The harsh truth is that the first year is an extremely crucial and unstable period for any new business – it has the potency to determine whether the business will survive or not. Many business owners will fail at preparing the best plan and will close their business, and in many cases, they won't be even aware of their mistakes. But another important thing to have in mind is that small businesses are the backbone of any country and that you are partly responsible for the lives of all of your employees, and this only increases the importance of preparing everything that is needed in order to be successful.
There are no shortcuts that can lead you straight to success, but there are some that can help you on that road. Some things can be easily avoided, and you should learn from the mistakes others have made.
1. Bulletproof business plan
People are trying to sell their products or services all the time, and the whole business revolves around doing that successfully; but in order to do that efficiently, it would be best if you could establish a good and strong customer base. Those people will pay frequently for your services and products, so before starting your business, you will need to examine, in great detail, what it is that they want. Will they be willing to pay for it? Will the price be appealing to them? Will they accept your other services afterwards? All of these questions can be answered by market research so that you may offer the best possible product. No matter how great your idea is or how innovative it might be, you need to be certain that there will be people who will share that opinion with you. Another part of any business plan is to know your target audience. Who are they? Male, female, young or old? All these small details can make a huge difference when it comes to advertising your product, and it is better to know this before you start the whole advertising campaign.
2. Be prepared to be in red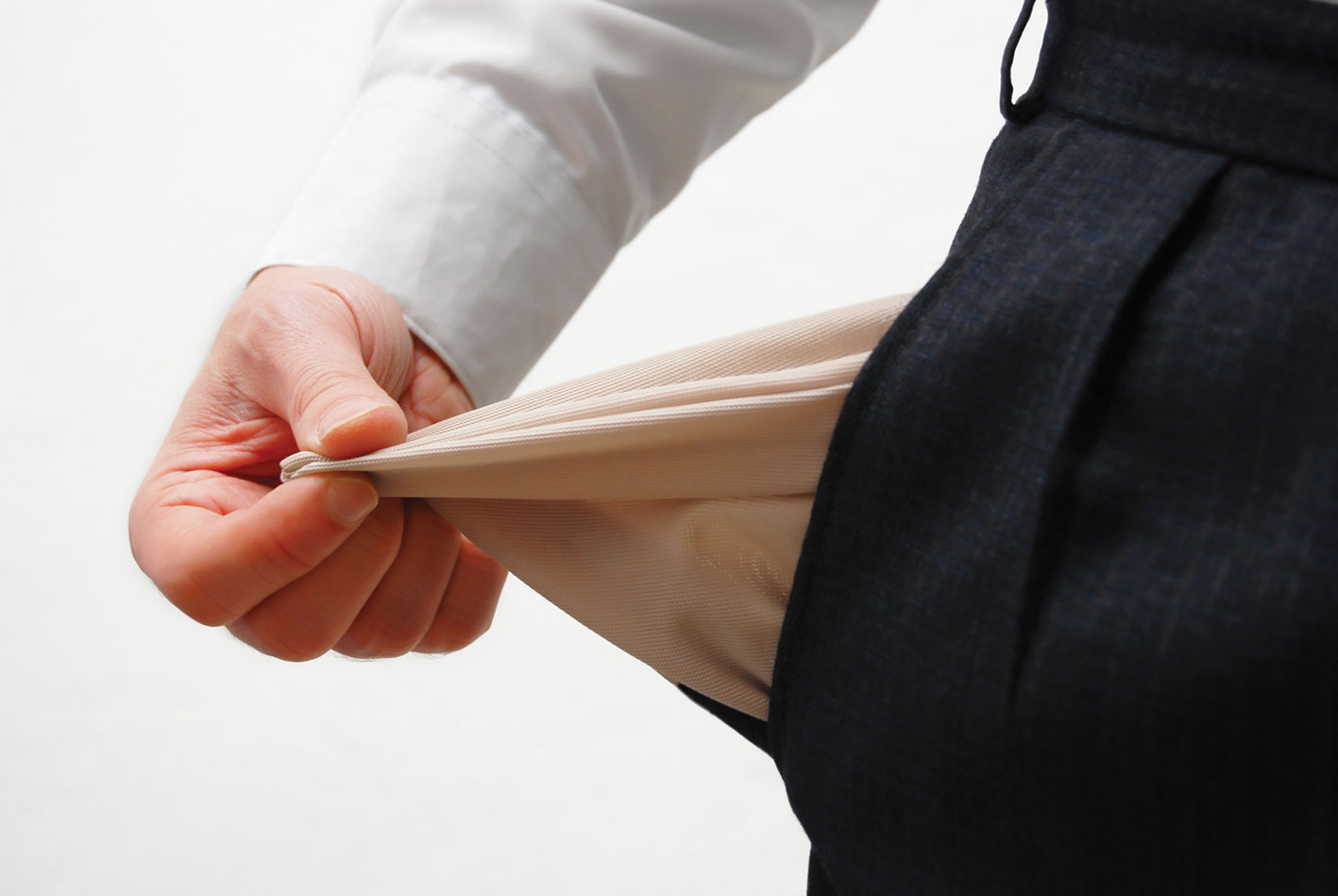 In order to earn money, you have to spend some. Sometimes, it is a lot of money we are talking about, but you will have to know that you are prepared for it. Like we've previously mentioned, most of the businesses fall through during their first year only because people expect to start earning immediately. Well, that may happen but only in a few, very rare cases, but in a normal scenario, there can be a lot of unexpected expenses, and you will probably be spending more than you are earning, at least in the beginning. Covering all those costs can be difficult, but know that in the long run, things can easily turn to your favor. In order to prepare the startup capital, you can either use some of your savings, or look for some help in the nearest bank. Bank loans may just be the thing that can help you get started, but be cautious and make a plan: how and when you are going to return that money, no matter what.
3. Outsourcing
Outsourcing is quite a fancy word, but anyone can take advantage of the whole concept. It actually deals with paying other people to do stuff you either cannot or do not want to do. It is mostly due to you being understaffed, or simply unequipped for dealing with a certain task. It is quite a common business strategy used even by the largest companies in the world, because it offers solutions that are cost effective, simple, and do not require you to lose focus from your main goal. It has a great strategic potential, and if used properly, it can help you increase your revenue. You can outsource almost anything, from buying printed material and some other graphical solutions to the whole job of web design and some other, more complex tasks, like whole business telephone systems. This will take the pressure off your staff.
With a lot of perseverance, and a little bit of luck, you will certainly achieve what you are planning for. Just don't make the common mistakes that can easily be avoided, and plan ahead like your (business) life depended on it.