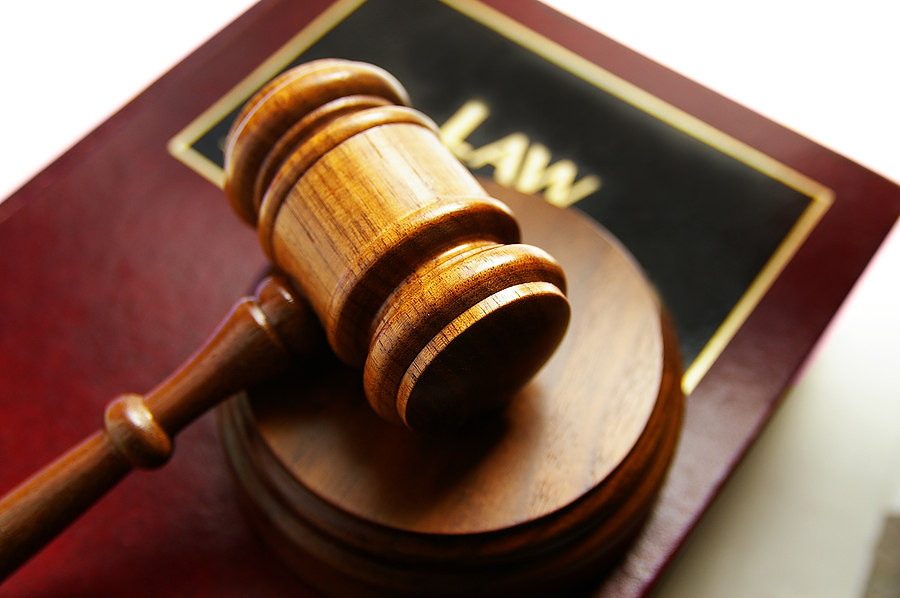 Once you've decided on the type of limited company to officially register that suits your business (see 'Beginner's Guide to Becoming a Legally Recognised Company' if you want to learn more about the options), there are a number of steps and considerations to undertake.
The following guide will outlinethe main responsibilities of the company as a whole as well as the responsibilities of the individual partners within it. It also gives an overview of the types of partnerships that can be formed within a limited company.
If you find yourself becoming confused or overwhelmed, it's best to consult an experienced professional such as Wisteria Formations, since they will be able to make the whole process smooth-sailing.

Main Responsibilities of a Limited Company
You will need to notify HM Revenue and Customs (HMRC) when the registered company starts business activities. If you expect to earn over £81,000 per year, your company must also register for VAT.
Each financial year, your company will need to:
Complete its' statutory accounts
Send Companies House an Annual Return
Send HMRC a Company Tax Return
If you're a Director of a limited company, you will need to fill in a Self-Assessment tax return annually. If the company is setup to pays you an income as a salary, you will also need to pay tax and National Insurance through the PAYE system.

The Typical Business PartnershipArrangement
Since you are not a sole trader, your company involves one or more partners who share responsibility for the business. The typical arrangement involves all business profits being shared between the partners, with each partner paying tax on their particular share of the profits. The exception is for partnerships in Scotland, where there is a 'legal personality' separate from the individual partners.
As a business partner of a limited company in this typical arrangement, legally your will be personally responsible for your agreed share of any losses the business suffers and any bills such asequipment or stock.
If however you prefer not to be personally responsible for any losses the business incurs, you can opt to set up a limited partnership or limited liability partnership. This will be dealt with in another guide.
Another thing to bear in mind is that a partner within an incorporated company doesn't have to be an actual person – a limited company counts as a 'legal person', so actually it can be a partner in a partnership within another registered company.
Setting Up a Business Partnership
To get the ball rolling, you must choose a 'nominated partner' i.e. the partner who will be responsible for keeping business records and managing tax returns.
This nominated partner will be the one to register the partnership with HMRC. When they do this, they will automatically register for their personal Self-Assessment.

Main Tax Responsibilities of Registered Company Partners
The other partners in the corporation must also register for Self-Assessment to pay their individual personal tax and National Insurance amounts based on their share of the partnership's profit.
Both the registration of the partnership and the registration of the individual partners must be completed with HMRC as soon as possible after the corporation starts trading, since if this is delayed later than 5 October in the business' second tax year, here could be a penalty incurred.
In summary, each partner within an incorporated company must submit or pay the following to HMRC every tax year:
Submit a personal Self-Assessment Tax Return.
Pay Income Tax on their share of the partnership's profits
Pay National Insurance.

Conclusion
This guide covers the main responsibilities of your registered company as a whole plus the individual named partners within it. To fully get to grips with the entire process of incorporation and everything it entails, you might want to consult with a respected UK specialist such as Wisteria Formations (http://www.wisteriaformations.co.uk).