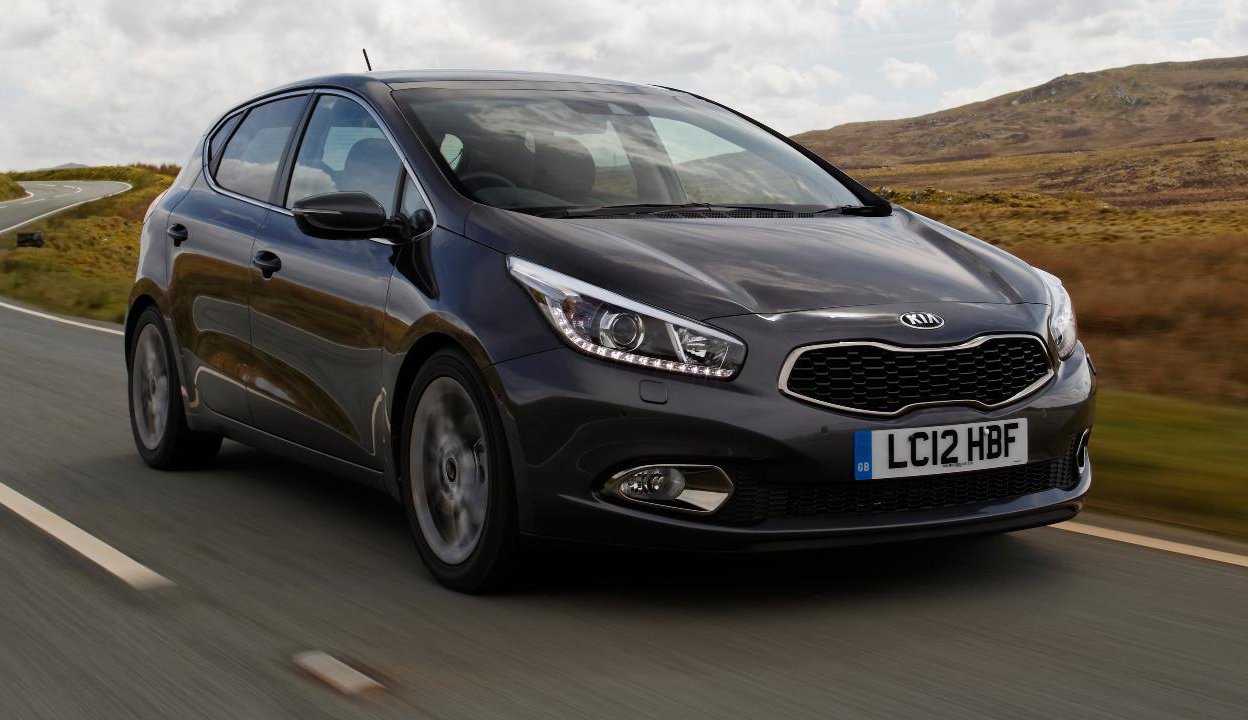 Owning and running a car is an increasingly costly business and many people resent paying so much money – especially since their 'pride and joy' loses so much in value after purchase.
That's why leasing a car to save money makes more sense. Indeed, most car drivers will be able to save a huge amount of money by leasing their next car.
One of the UK's leading car leasing firms is Firstvehicleleasing.co.uk and its managing director Andy Bell says: "Leasing is the cheapest option for running a car for most people and people can save a lot of money by doing so.
"The biggest issue about buying a car and then running it is the depreciation involved. That drop in value after you buy a car is a huge cost that you have to carry – but if you lease the car the cost is carried by the leasing company.
"For that reason alone you will save money because the monthly repayments will almost likely be less than for borrowing the money from a bank and the depreciation is factored in when the repayments are calculated."
The other issue when leasing is that you do not own the car and it's this concept that Andy Bell says is the biggest stumbling block to potential leasers taking up this money-saving option.
Andy adds: "Most people want to own the car that they drive but once you can convince people that car ownership really is the most expensive option they increasingly pay attention.
"Added to this is the fact that most car leasing firms offer a maintenance package too so there are no repair bills – everything is taken care of in the package."
There's also money to be saved too when a lease comes to an end. At this point the car is simply handed back to the leasing firm and probably replaced with a new vehicle.
When you own the vehicle you have to sell it, incurring advertising costs and the time you take showing potential buyers the car. Or if you trade it in for a new car you will be hit by a trade-in value which is probably a lot less than you have calculated the car is actually worth.
Andy says: "It's almost like a double whammy that the car owner is facing. Not only has depreciation knocked up to 60 per cent off the value of your car but the trade-in value is also going to add to that figure.
"Sadly, no-one can tell you honestly how much your car is worth after three years of ownership. So many other factors come into play such as wear and tear and such like. When you lease a car all of these costs are carried by the leasing firm."
To find out more about how you too can save a huge amount of money by leasing your next car, contact the UK's leading car leasing firm: Firstvehicleleasing.co.uk or call them on 0800 298 2030 for more information.