There are more than a few things riding on the functionality of work environment. Having a functional and good-looking office goes a long way when it comes to productivity and overall mindset of people working in it. This is why there is a large focus on optimizing the work environment and adapting it to suit the needs of a particular team and the niche they are working in.
A lot of startups are struggling with getting a suitable office space. The problem with this whole process is that it takes a large investment and many companies prioritize wrong things, which leaves them with a substandard office that doesn't serve its purpose properly. This can lead to serious productivity issues. In this article, we are going to assess what are the things that should be prioritized and what little things can make an average office into an ideal work environment.
Some basic ground rules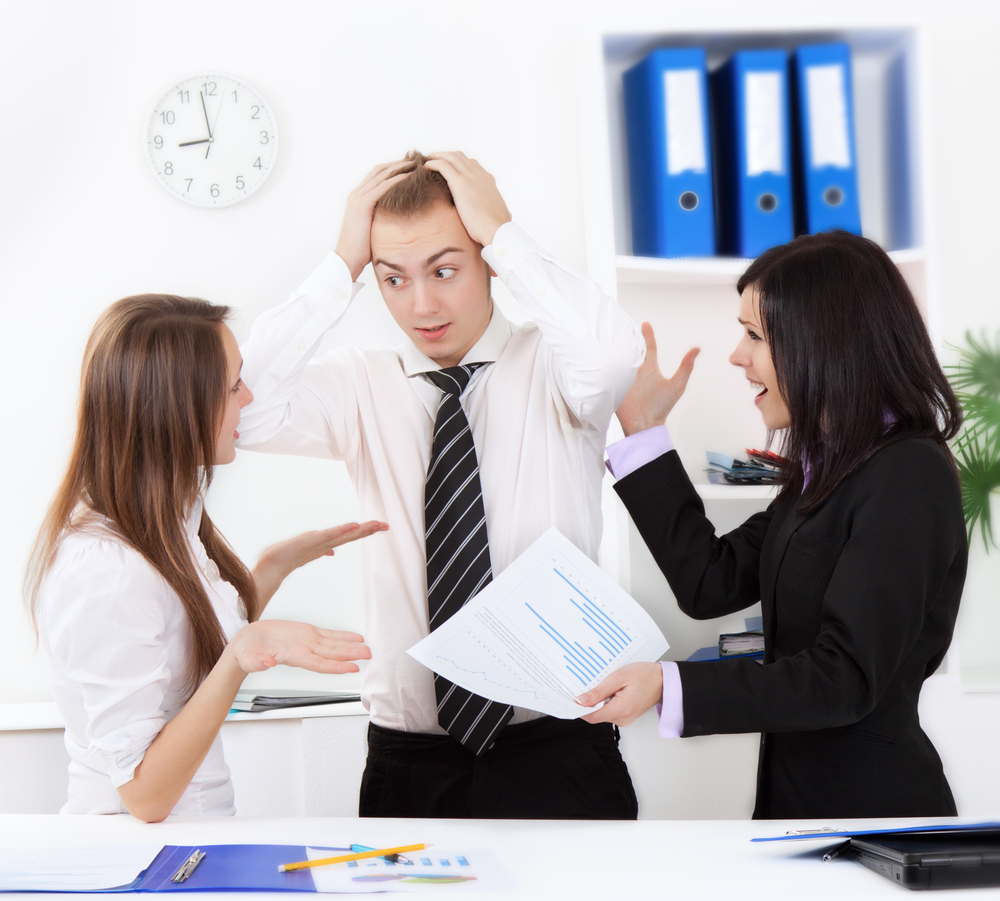 Working in an office space with more than five people can raise more than a few questions regarding general behavior. Not every start-up office will have enough space and privacy for each individual team member to be able to do his/hers work properly. This can create conflict between team members or simply cause some team members to produce poorer work results. This is why some basic rules about noise need to be set down. The same thing goes for office hygiene and cleaning. If everyone takes care of the mess that they've created, the whole thing will be a lot cleaner and the need for paid help can be avoided.
Conflict is the kiss of death for productivity and ground rules should help avoid conflict and create better work conditions. Showing respect for other peoples' concentration and devotion is crucial.
Equipment investment
It takes proper equipment to ensure normal functioning, but there is not always enough money to cover these costs. This is why a lot of business decide to encourage BYOD (Bring Your Own Device) and bridge this gap. This approach can help, but you need to make sure that you have some security protocols setup in order to ensure the safety of critical data. Also, be aware that BYOD can create quite a few complications when it comes to who handles equipment maintenance and in situations in which team member changes occur.
One other thing you need to make sure you cover is cable management. In offices that use a lot of IT equipment and other electronic tools, you can mess up the whole thing simply by letting the cable chaos spread. Keep things tidy!
Lighting
The amount of natural light that a room gets has a large impact on the productivity of people working in it and the overall mood of the room. People react better and are more alert when they are aware that it is day time outside. It is just the way our biorhythm is set up. There is only so much that artificial lights can do to change this.
Clean and fragrant air
Smoking should be banned even if each and every team member is a smoker. Why? Well, first of all, the threat to everyone's health increased many times in a room filled with smoke and lack of oxygen is very bad for concentration since it tends to make people drowsy. Also, working in poorly ventilated rooms can be frustrating, cause nervousness and produce restless staff members who would like nothing better than to escape as soon as they can. This is why you need an HVAC system in your office. These are just some of the things that HVAC keeps under control, but the benefits go on.
It might seem fancy to get a projector or a plasma TV so you can hold office meetings together and everyone can see and hear everything, but these things can wait. You need to make sure that people can accomplish their day-to-day task with nothing standing in their way or tarnishing their focus. Once you take care of the essentials then, and only then, it makes sense to focus on going for that full professional corporate style.