It's never too late to change your mind when it comes to your career path. It often happens that we choose that niche we think will make us happy, but it turns out it isn't really right for us. There are two things to do if you start questioning your professional happiness – to stay exactly where you are and be miserable for the rest of your life, or to find out where your heart will take you. It's completely normal to feel discouraged and a bit lost, but you need to get over that feeling as soon as possible and move on, so you can devote your time and effort to discovering what would be the next smart move you should make. If you have no idea where to start, you can search for inspiration by checking out the next list that consist out of the 10 most promising jobs of 2015 – it's not impossible to find something you love to do and be well paid for doing it, right?
Software Developer
We live in the era of the internet, so if you have any affinities towards developing any part of it, you should stop your career quest right now and start upgrading your skills. With the amount of tutorials which are practically overflowing, you can learn everything you need to know from the comfort of your home. If it turns out you like working from home, you should know that you won't ever need to move if you stick to this profession.
Sales Manager

If you can't really stay in one place and you love being surrounded by different people, you should definitely consider sales. It pays well, not a single day will be the same, and you'll be able to level-up your people skills. Each day will bring you something new and exciting, so you simply can't get bored.
Marketing Executive
Being in marketing can be quite challenging – you need to constantly do serious brainstorming in order to come up with fresh ideas and make them work for your employers – but if you're born with restless creativity, you'll love every minute of it.
Medical Assistant

There's never too many people in medical care. If you're caring and patient, this profession will be able to bring you a sense of fulfillment no other can. So, if you find yourself wandering between careers, saving lives and helping people get better can't really be compared with anything else.
Blogger
If you take it seriously, blogging can be turned into a real profession which can pay off. If you have any knowledge that you think people would appreciate if you share it, then you should wait no more. Before you start, get familiar with the blogging rules so you don't make rookie mistakes and share away!
Speech Therapist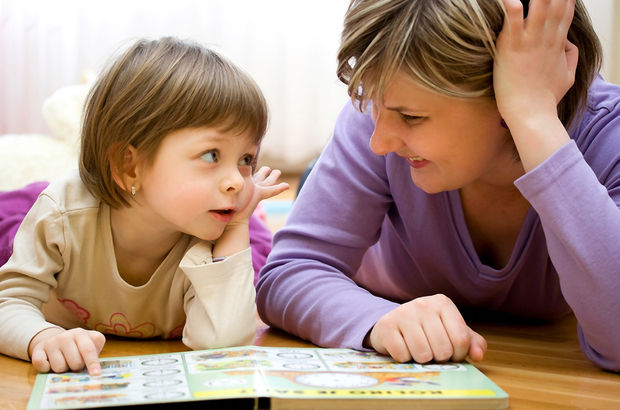 This profession is some kind of a mixture between being in a field of medicine and working with people, so you'll need knowledge from both of these areas in order to really make a difference. Of course, having unlimited patience is implied, but nothing can really compensate that gratefulness you'll receive from your patients.
Data Analyst
Are you good with numbers? I'm sure this job will be fulfilling and entertaining if you're one of those people that find math amusing. Besides, you'll help improve each and every aspect of that company you work for, and that really makes a huge difference.
Veterinarian

Standing up for those who can't stand up for themselves and taking care of their health is truly an amazing thing to do. Being a veterinarian actually means being a voice for those who have none, and I'm sure you'll enjoy it.
Teacher
Nurturing young minds should be the most important thing in our society, and if you consider that you'll able to share your wisdom and your knowledge in a way that will inspire young people, than you should definitely become part of that educational system.
Customer Service

Knowing how to speak, express yourself and find a way to always be polite is difficult, but if you can handle it, maybe you should consider going with a career in customer service. Solving someone's problems and helping them stop feeling agitated can be quite fulfilling.
These are just some of the career paths you should consider, but there are really no limits. Find something that will make you feel good at the end of the day, and I'm sure you'll be able to overcome any obstacle that comes your way. Good luck!