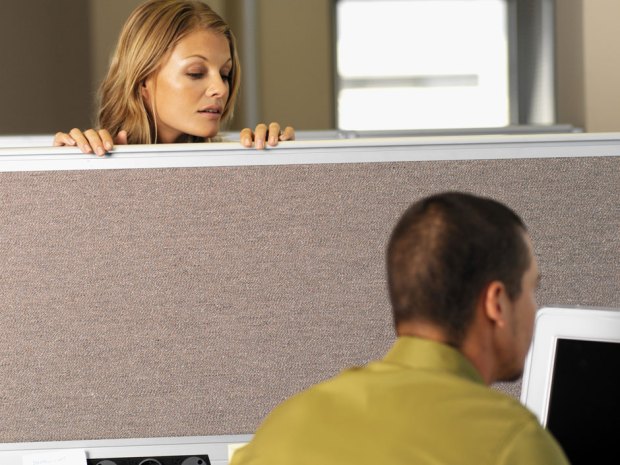 A sales executive Myma Arias at a wire transfer company Itermex was given a phone by the company and was told to install in it the Xora app. This app is used for a number of employment functions for example providing a time clock but along with it includes a component for GPS as well which sends data to her employer at all times. She was told by her employers that she must have the phone on her at all times and never switch it off which meant that the GPS would constantly be on and be reporting information back to the employers.  She however complained to her superiors that while she had no issues having the phone on while she was at work; she felt that for it to track her away from work was an invasion of her privacy. She ended up uninstalling the app due to which she was eventually fired. On May 5th, 2015, she brought a case against her employers for invading into her privacy and for unlawful retaliation against her along with other things. So far, no word has been received regarding the case.
With the large number of smart phones equipped with GPS and apps such as Xora which are now available, employers are constantly being tempted to track their employees because such technology can give them an idea as to what their staff is doing and how long it is taking them to complete their work especially when they are doing it offsite. Such tools can also help employers in coming up with ways to improve the efficiency of their employees. While there can be issues with regard to having to install apps such as Xora onto personal devices, in the case mentioned above, the phone given to her was company property. The question which then arises is whether or not employers can actually and whether or not they should Keeping tabs on employee's behaviors especially when they are no longer at work.
Keeping invasion of privacy to one side, no federal law at present prevents the kind of tracking to take place which is being described in the case above. It does raise a question as to whether or not the data which such a tracking method gathers can expose that employer to a liability under federal law. There are a number of locations an employee can visit when they are not at work which could end up providing the employer with more than the kind of information he would require. Keeping tabs on employee's behaviors while they are away from work might be something which a number of employers wish to engage in but this could lead to hurting them in the long run. After all, there is something as too much information. In a discrimination case for instance, for the employer to have such information about his employee could expose him to a liability which is why caution must always be exercised with regard to the amount of information which an employer is gathering regarding his employees.