Today, globalization has paved many roads for investors and many people are looking to find business opportunities in foreign markets. For example, a lot of American companies have invested overseas and this trend is becoming more popular.
Foreign investments can help both the investor and the country in which they are investing. For example, investors can provide job training or more infrastructure in undeveloped markets. This business will make profits while the local market and country will benefit from the activity.
However, in order to achieve this successfully, you will need to understand a few things first. Like any new business investment there are factors that need to be considered in order to make a successful direct foreign investment.
Find a partner you can trust

This is not a time where you can have a big business ego, no matter how successful you were in the past or still are. If you haven't spent time in the country you are investing in and don't have the information from the "inside", you might overlook important political or cultural aspects of this market and set yourself up for failure.
When expanding your business to a foreign land you will need partners or businessmen with whom you can form a business alliance in their country. You need to be certain that the partner is trustworthy and has a lot of experience in doing business on the market you are investing in.
Play by the rules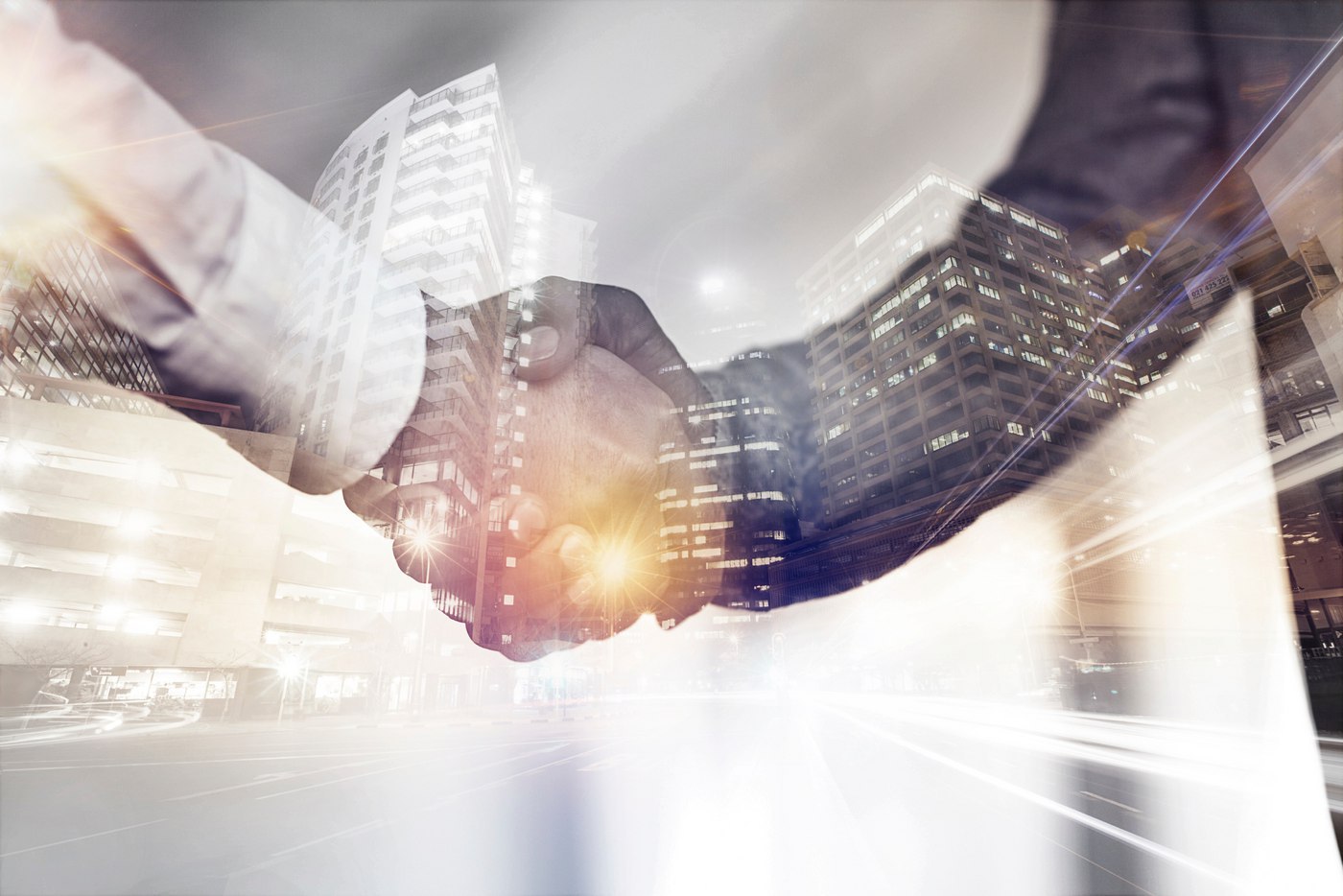 Not all markets are the same and all of them have different regulations and rules that the country sets. There are countries that make it easier for foreign investors while others are more demanding and whatever the case may be, you need to make sure that you are doing everything by the book.
You can acquire this information from government websites or by contacting your consulate. There are countries that want to control their currency very strictly and they don't allow direct foreign investors to pour money into their stocks.
Every country wants to protect their interests and their markets and, depending on their strengths and weaknesses, they will adjust the rules to make sure that nobody compromises their assets.
Consider the currency

There are foreign markets which demand investors to use their local currency. On the other hand some smaller currencies are usually dropped to reserve currencies such as the Euro or Dollar. There are also many currencies that have great fluctuations.
If you have stocks, property or bonds that are priced in different currencies, their values can also change drastically when the currency fluctuates. This is something you need to consider very thoroughly when investing in a foreign market.
Depending on the investment you are making, these fluctuations could either help you make a lot of money or lose it. For example, it could be good to buy property on a market that has dropped value recently and then wait until the currency grows to sell and make a big difference.
Prepare for the risks
It's essential to perform risk analysis if you are an enterprise or an investor that is looking to make business moves abroad. Learn a much as possible about that country and see if the risks you are taking are worth the potential returns that you might have. There are always risks in business and foreign investments are no different.
It might be difficult for you to invest in a developing country that has a weak legal infrastructure. If the country is ruled by a dictator, you might need partners that are high in the government to get clearance for your business. There are also unstable countries with ongoing civil wars and frequent coups, and this is where your investment might be put in danger.
If you are solely an investor looking to make profits on the opportunities you see abroad, you will have to consult a financial advisor to gain more knowledge of the current international investment environment.
You need to be careful and get as much information as possible about the whole market and other relevant factors that might affect your business affairs. If you achieve this, you will be able to make a great profit.